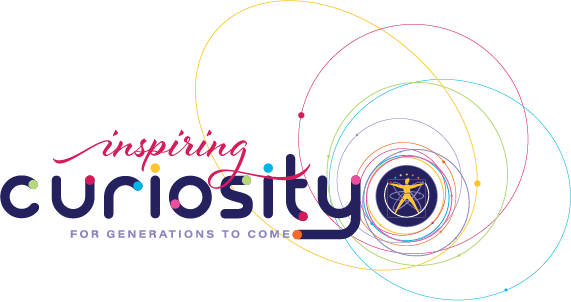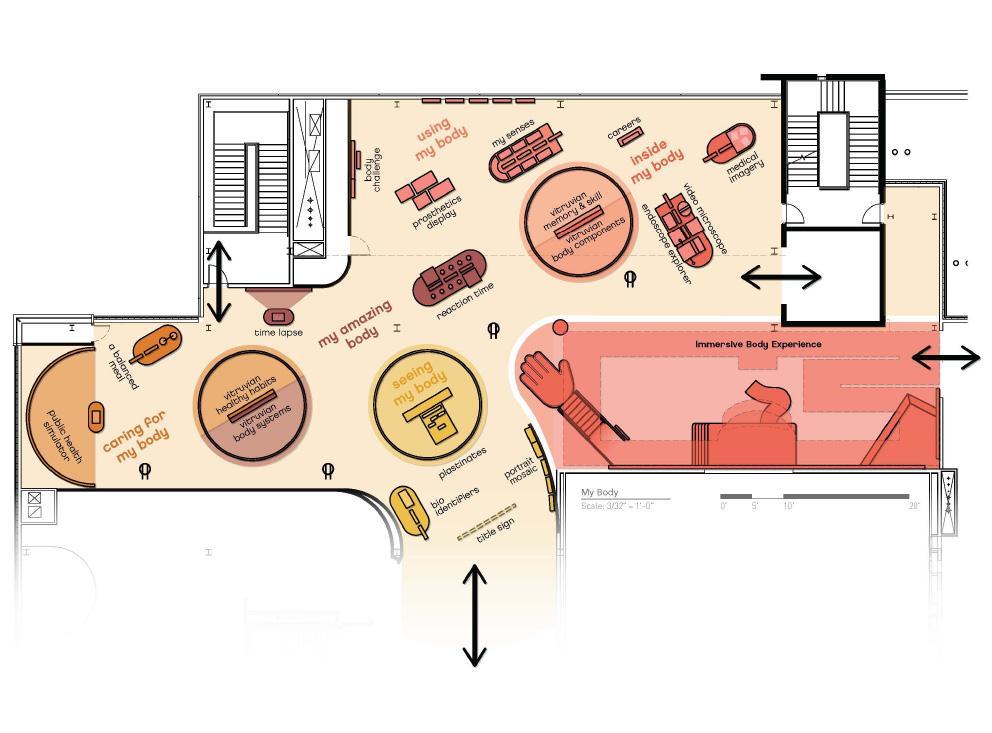 The Lehigh Valley Health Network My Body exhibit will be a signature experience within the new Science Center in downtown Allentown. The exhibit is organized around key themes that act as portals to help visitors see the uniqueness of their body, explore how it works, and consider how to keep it healthy. As visitors wander through the exhibit, they will encounter interactive, hands-on exhibits, media displays, and physical models that illuminate a variety of health and body-related topics.
Immersive experiences and hands-on interactive experiences allow visitors of all ages to experience the human body.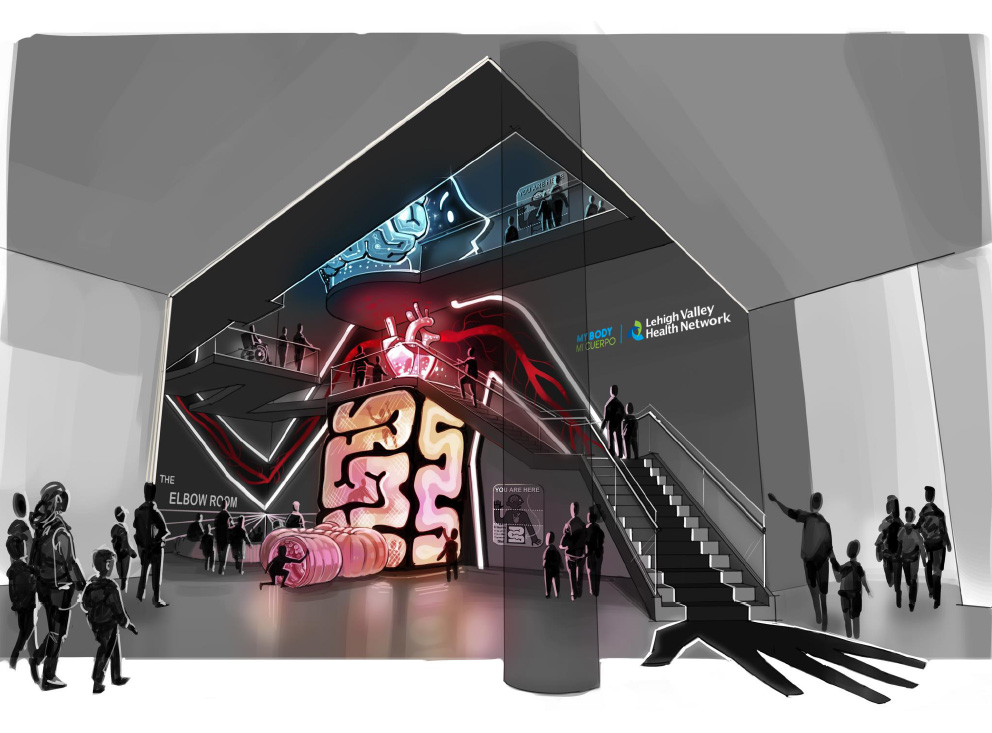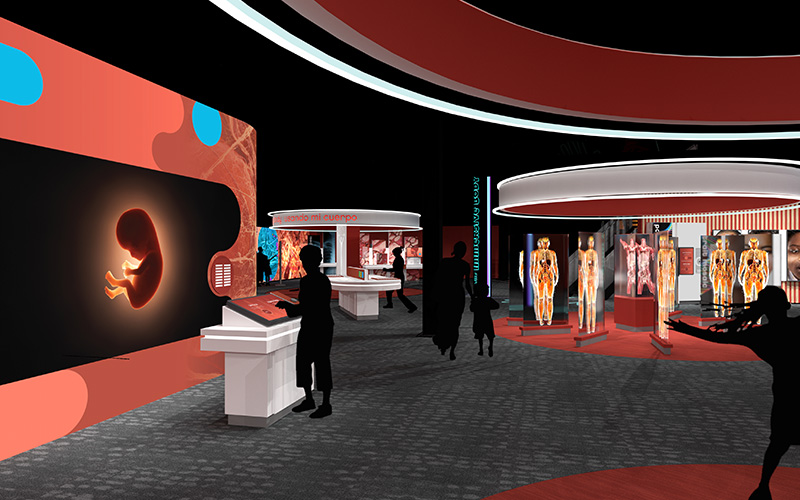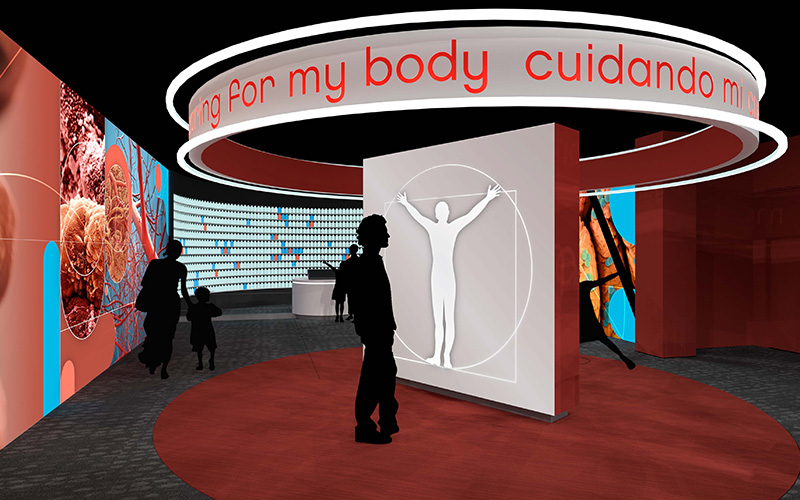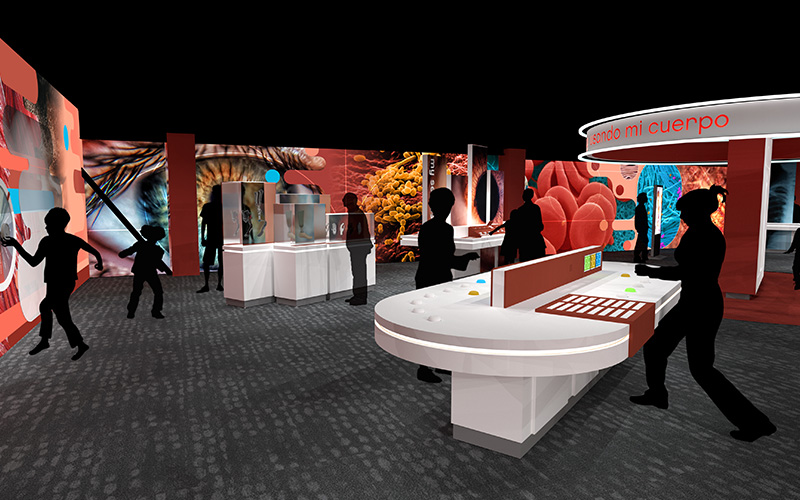 Visit Our Current Location
Phone
484.664.1002
Address
3145 Hamilton Blvd. Bypass
Allentown, PA 18103
Hours
Monday - Saturday, 10 a.m.-5 p.m.
Sunday 12-5 p.m.