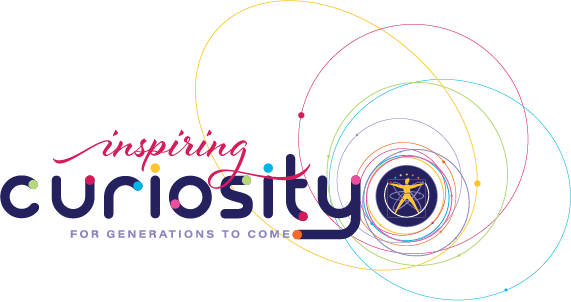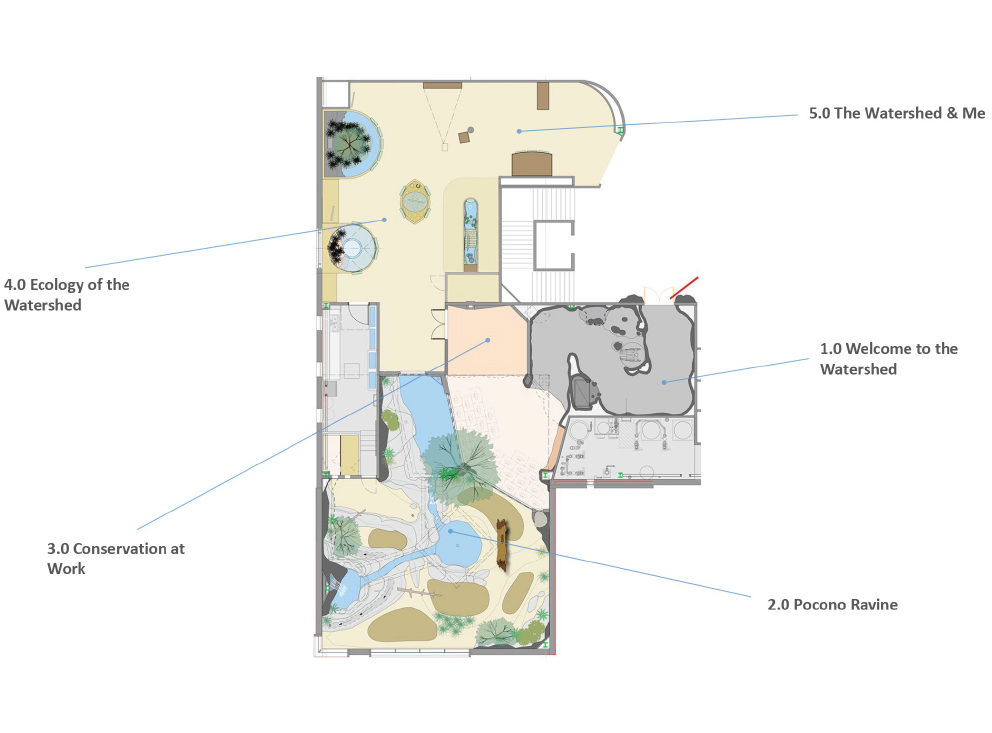 Follow the flow of water on its journey through natural landscapes and then back to the urban environment of downtown Allentown. The Lehigh River Watershed introduces visitors to animals indigenous to the area including the stars of the exhibit, North American river otters.
The exhibit will highlight the delicate interdependence of man and nature and the results of ongoing conservation efforts right here in our own backyard.
"Human genius…
will never discover an invention more beautiful… than does nature, because in her inventions nothing is lacking, and nothing is superfluous."

 
– Leonardo da Vinci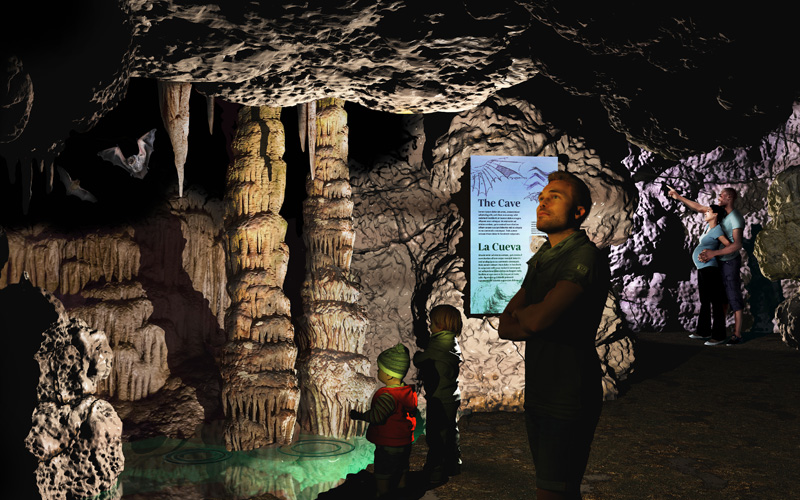 Visit Our Current Location
Phone
484.664.1002
Address
3145 Hamilton Blvd. Bypass
Allentown, PA 18103
Hours
Monday - Saturday, 10 a.m.-5 p.m.
Sunday 12-5 p.m.