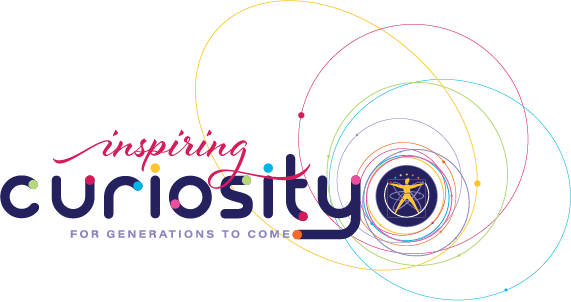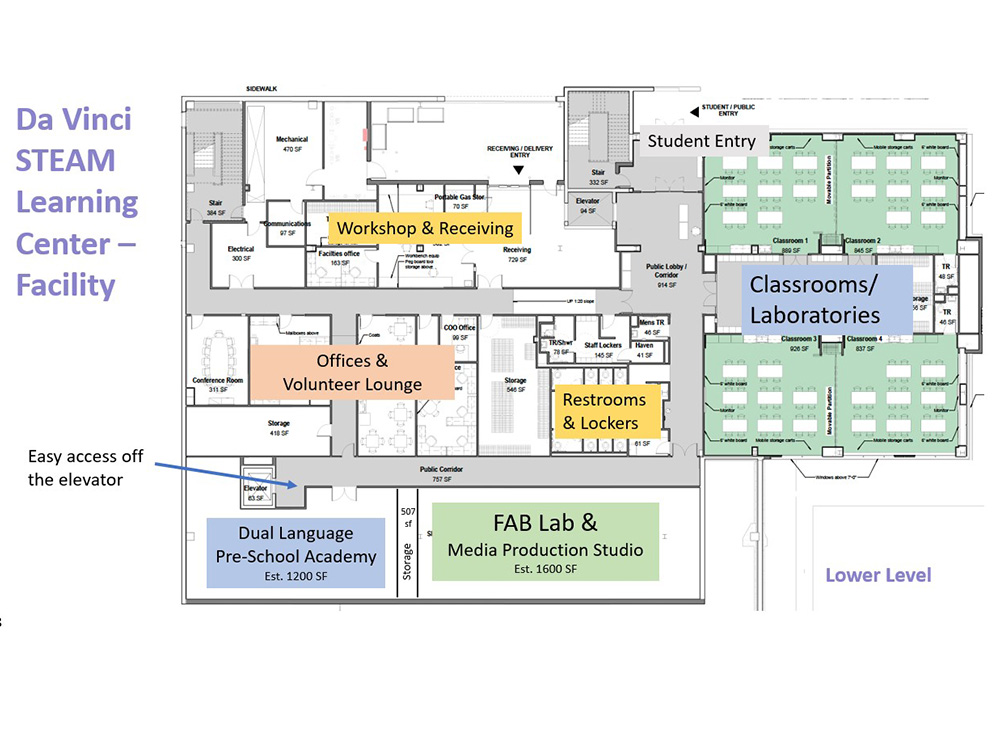 The Da Vinci STEAM Learning Center will serve as a regional Center of Excellence, working with school and community partners to bring innovative, interdisciplinary STEAM education to students on site and throughout the greater Lehigh Valley region. The Da Vinci Science Center is committed to ensuring equitable access to programing and will foster a culture of diversity and inclusion, where everyone feels welcome and safe to fully participate in STEAM.
The facility will be more than just space, it will be a community center that:
Provides in- and out-of-school STEAM learning experiences for the more-than 100,000 preK-12 school children in the Lehigh Valley.
Expands access for low-income households across the region through outreach programs at school and community sites.
Serves as a laboratory for training pre-service and in-service teachers.
Partners with area school districts to increase student achievement…. In STEAM.
Collaborates with community organizations to offer STEAM education and skills training that is accessible to the more than 50,000 residents in low-moderate income households in surrounding neighborhoods.
Hosts programs that will move students from interest to mastery in STEAM and build skills aligned with new state standards, school curriculum, and workforce demand.​
A new STEAM Career Pathways Program will provide a series of graduated learning opportunities from middle to high school leading to a paid internship and STEAM Certificate.
The 13,000+ SF Da Vinci STEAM Learning Center will be the portal for in- and out-of-school learning experiences for children throughout the Lehigh Valley and serve as a laboratory for professional development for teachers.
Visit Our Current Location
Phone
484.664.1002
Address
3145 Hamilton Blvd. Bypass
Allentown, PA 18103
Hours
Monday - Saturday, 10 a.m.-5 p.m.
Sunday 12-5 p.m.