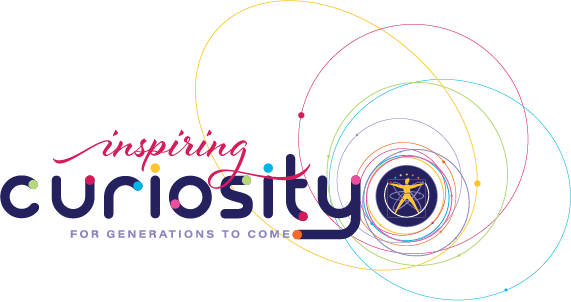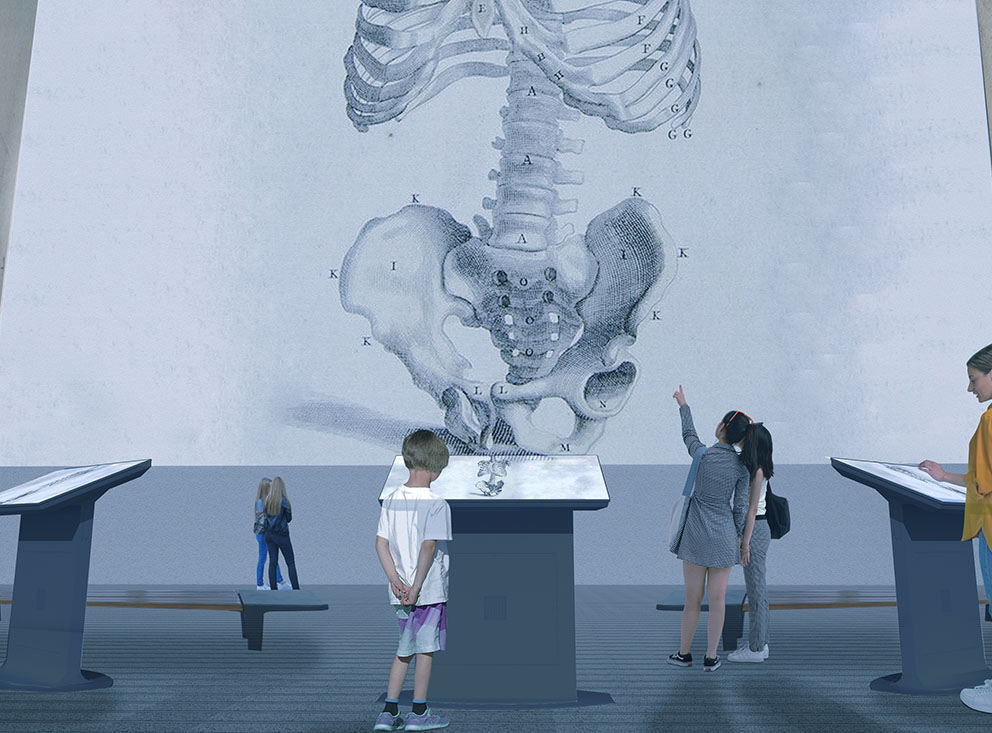 Curiosity Hall
Presented by the Lovett Family
A central courtyard over 50 feet tall will introduce visitors to the renowned artist, inventor, and scientist Leonardo da Vinci. Large-scale, high resolution digital media projected on the walls will immerse visitors and create a sense of the grand scale of accomplishment that human curiosity can inspire. Personalized user creations come to life for everyone to enjoy.
"Three themes that fascinated Leonardo da Vinci throughout his life: invention, art and science, serve as organizing concepts for the feature programs shown in Curiosity Hall."
Visit Our Current Location
Phone
484.664.1002
Address
3145 Hamilton Blvd. Bypass
Allentown, PA 18103
Hours
Monday - Saturday, 10 a.m.-5 p.m.
Sunday 12-5 p.m.